Spotlight April 2023
Details

Category: Spotlight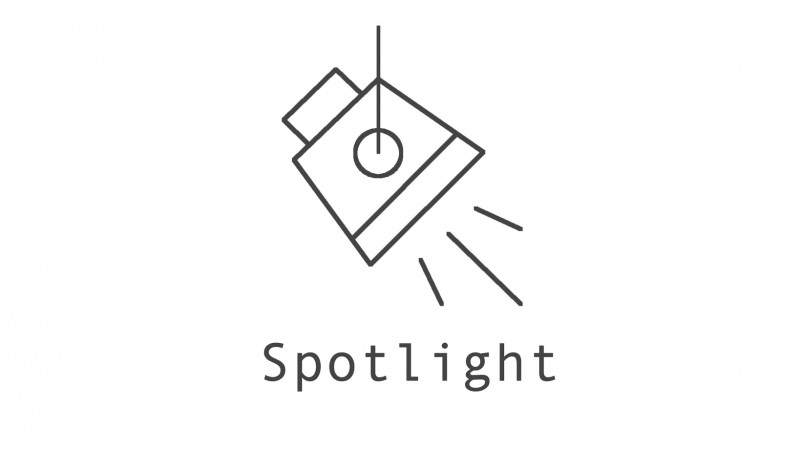 This month we highlight videos about mattress toppers, car dealership extras, and storing items in the fridge from Consumer Reports.
Check these out:
Articles
Digital Spring Cleaning in 7 Simple Steps
These tips from SANS can help you keep your digital life safe and secure.
Screen Aware Early Childhood Action Kit
This action kit from Fairplay's Screen Time action Network features information, strategies and actions to help families promote healthy child development.
Why Home Insurance Costs So Much - and How to Pay Less
This article from Consumer Reports explains insurance increases and offers to tips for reducing the cost.
Is It Really the IRS?
This article from the FTC provides tips to avoid IRS and other impersonation scams.
Spotlight contains links to sites that we think provide interesting information. While we like highlighting good content, The FoolProof Foundation does not intend this spotlight to be an endorsement of any products or services mentioned in them.