Robinhood Robbing the Poor, Sorta...
Details

Category: Hall of Shame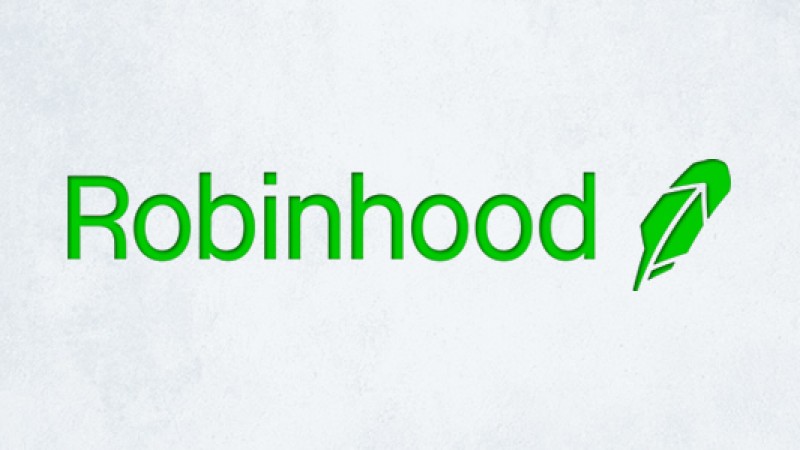 "Significant harm suffered by millions of customers...."
The Big Player in the "Gamification" of Investing, Robinhood Financial, is Ordered to Pay Approximately $70 Million
Source: www.finra.org
FINRA (the Financial Industry Regulatory Authority) announced that it has fined Robinhood Financial LLC $57 million and ordered the firm to pay approximately $12.6 million in restitution, plus interest, to thousands of harmed customers.
The sanctions represent the largest financial penalty ever ordered by FINRA and reflect the scope and seriousness of the violations.
In determining the appropriate sanctions, FINRA considered the widespread and significant harm suffered by customers, including millions of customers who received false or misleading information from the firm, millions of customers affected by the firm's systems outages in March 2020, and thousands of customers the firm approved to trade options even when it was not appropriate for the customers to do so.
"This action sends a clear message—all FINRA member firms, regardless of their size or business model, must comply with the rules that govern the brokerage industry, rules which are designed to protect investors and the integrity of our markets. Compliance with these rules is not optional and cannot be sacrificed for the sake of innovation or a willingness to 'break things' and fix them later," said Jessica Hopper, Executive Vice President and Head of FINRA's Department of Enforcement.
"The fine imposed in this matter, the highest ever levied by FINRA, reflects the scope and seriousness of Robinhood's violations, including FINRA's finding that Robinhood communicated false and misleading information to millions of its customers."
There are many companies out there that will try to deceive you. That's why it's down to us, as a consumer, to do our research. You know what we say.... Use Caution. Question Sellers. Rely on Research.